Yeah… stuff happens and it's already 2am? Damn…
LEGO goes good, but I hold off a bit here for a while. Too much, you know?
Soon, details on the £30 PowerBook G3 and some other non-LEGO related geekery I've had going on of late.
I would post a picture, yo: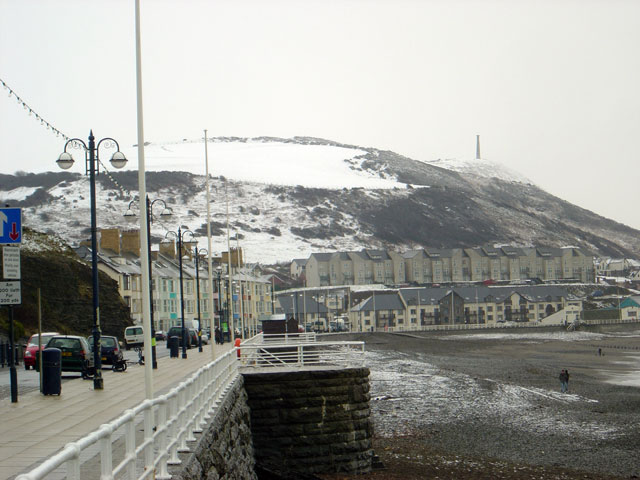 Back from inside of early February, when it was snowing here.
Sleep. Ooh, but 158 in Mario Kart Double Dash, mirror mode. Maybe 160 soon? Who can say.